Lenard Electric is active in supporting many area organizations that help create affordable homes for low income families in our community. We also consistently support youth athletic and civic programs that help to give our children a well rounded foundation.
NORTHERN COMMUNITIES LAND TRUST
Lenard Electric has worked closely with Northern Communities Land Trust to help provide affordable homes for low income families. By utilizing skilled electricians that can complete projects efficiently, we are able to keep costs down and pass those savings to our customers
Lenard Electric donated all the electrical material and professional labor to completely wire this home for a low income family. The home was constructed by the volunteer efforts of Habitat for Humanity. It is our way to give back to a community that has supported our company for nearly a quarter of a century!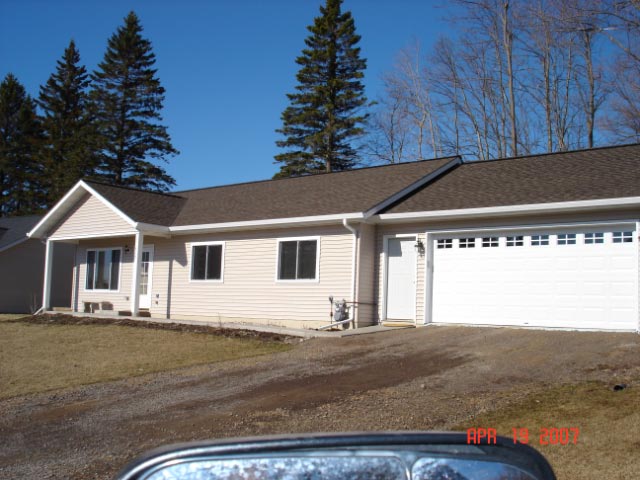 Lenard is a very capable electrical contractor. He handled a large commercial project for us. Of all the subs on the job, both union and non-union, Lenard was the most efficient, always on time, easy to work with, had clear and timely billing, and was fair with any change orders.
Throughout this time, Lenard Electric has grown to meet our increasing demands while maintaining its' professionalism, timeliness, fair pricing, integrity, honesty and respect for our customers.
These guys are great. They moved the service entrance and upgraded my panel to 200A in a 1912 house in Duluth. The work was clean and high quality and the guys left no mess behind them (in fact I think my basement was cleaner after they left).
Your integrity, timeliness, fair pricing and especially your attentiveness to service and my needs over the last 10 years is exceptional!
Punctual on time service. Reasonable priced. Great to work with. No runaround. Upfront and honest.
Do you need help with electrical maintenance? Fill out this form to get in touch.